---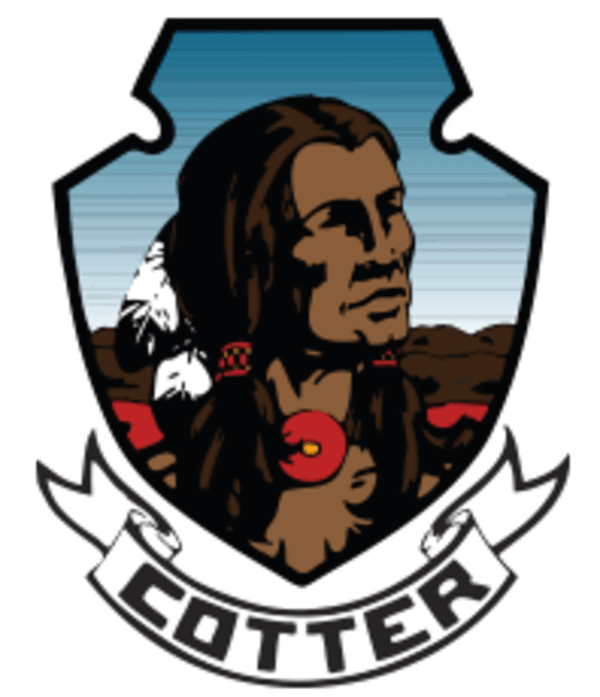 General Membership Meeting - Speaker: TBA
DATE: Tuesday April 18, 2017
TIME: 8:00 a.m. with breakfast available anytime before that.
LOCATION: White Sands Cafe
ADDRESS: 115 Cotter Blvd., Cotter, AR 72626, Phone # (870) 435-6939
Guest speaker will be Chad Harp Superintendent of Cotter Schools with an update and insight into the challenges and successes of the past year. Everyone is welcome.